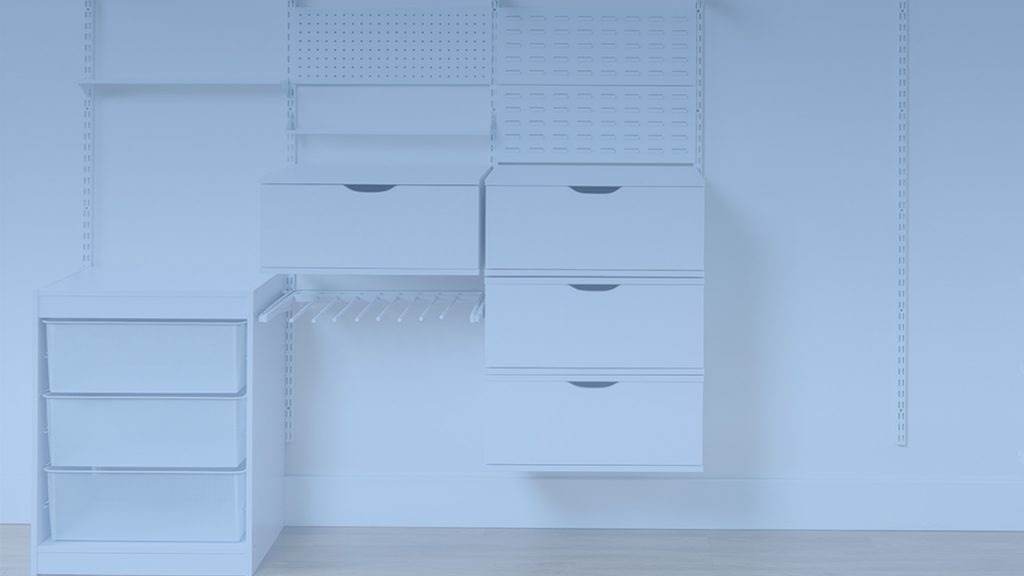 Do You Have any Questions?
Submit a business inquiry online or visit our office.
Our support available to help you 24 hours a day, seven days a week.
Whatever you need to create in your house, our experts will develop a plan with the best options.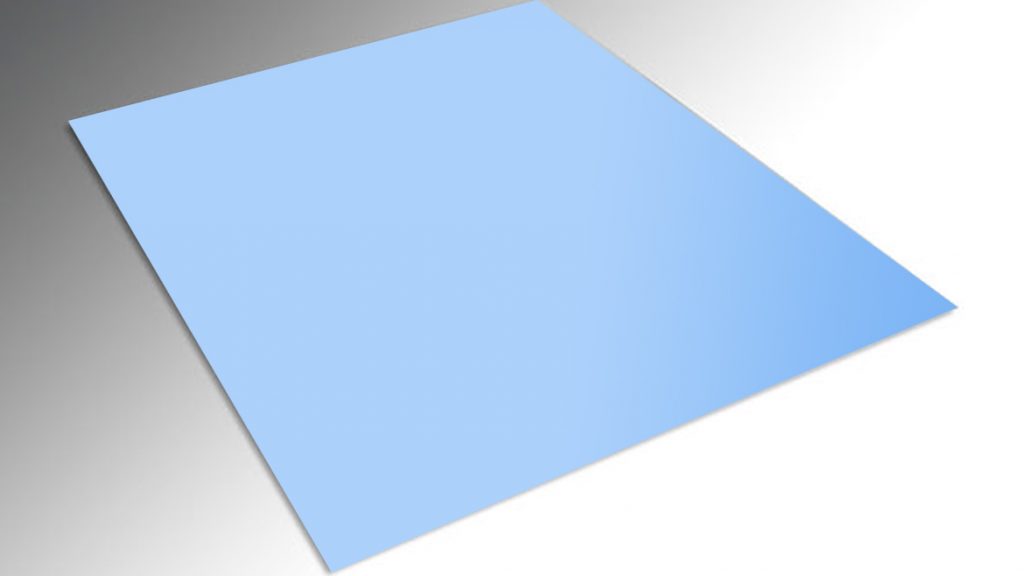 Easiform drawer bases come in a variety of shapes and sizes to suit your drawer needs. We use only the highest quality MDF board with every base available as single sided and our 9mm product also offering the option of double sided.
We realise that depending on where you use our drawers you may have very different weight requirements. Most people don't keep their bricks in their bed side table! In keeping with this our product comes in multiple thicknesses: 3mm, 4.3mm and 9mm. Our drawer bases come in white and are cut on site to perfectly match our draw sizes, we also have complete sheets available for purchase, measuring 2.4m x 1.2m.