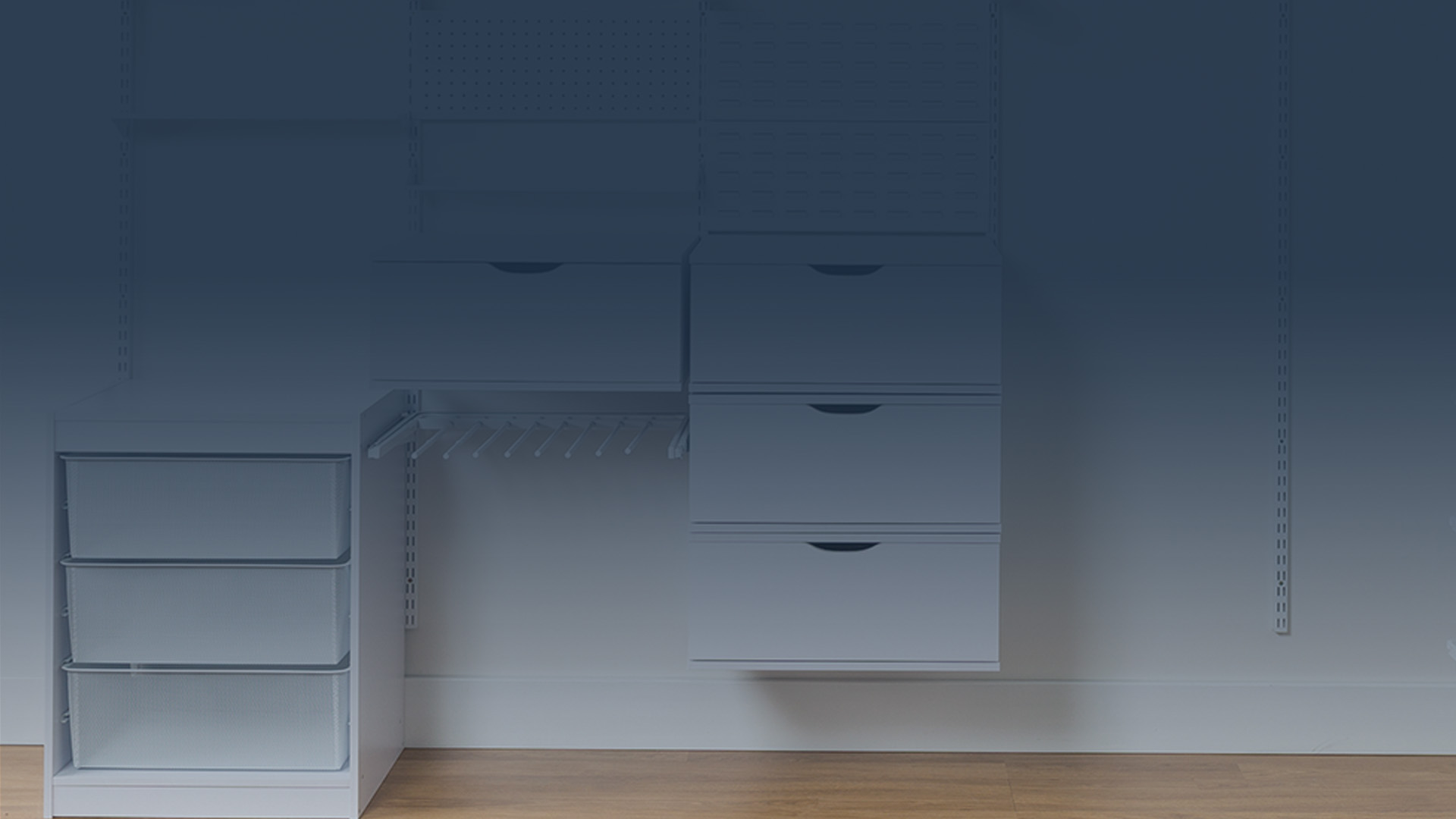 EASIFORM DRAWER SYSTEMS
Easiform,Transforming Drawer Systems to suite all kinds of environments
A range of styles to suit the aesthetic desires
Our drawer fronts are the face of our product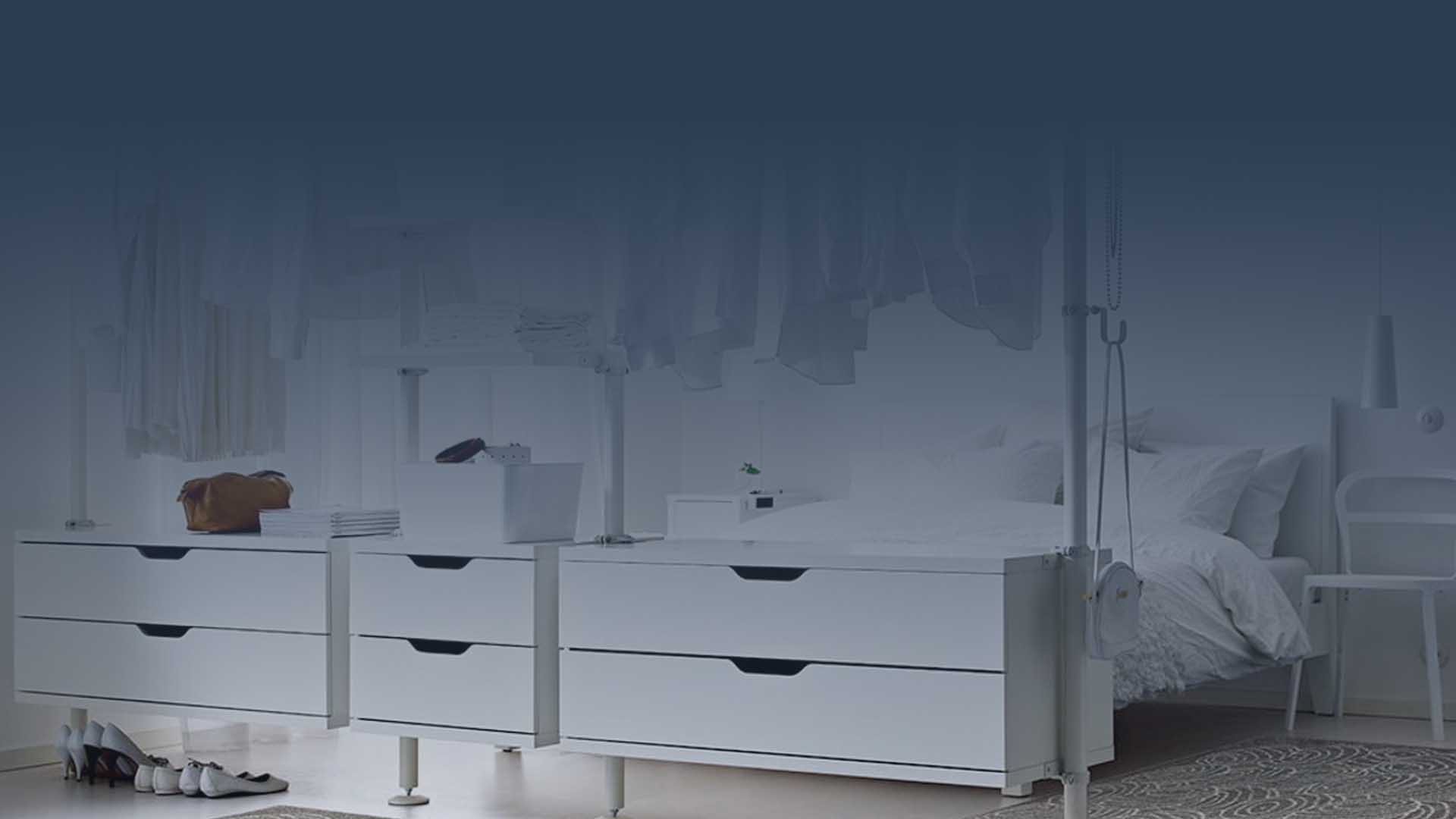 'Easi-Fix' Drawer Slides
This "Hook-On" system is especially designed for mass production lines to eliminate long delays in the assembling of drawers
Our strong focus on global market demand and the development of new and future products has helped us expand successfully into export markets
Today, Easiform Drawer Systems has a national distribution infrastructure capable of meeting customer needs all over Australia, making us a market leader in the Australian marketplace. We are a major manufacturer of furniture components specialising
in the manufacture and supply of furniture drawers and providing high quality accessories and component systems to the national and international woodworking industry. At Easiform, comprehensive service is part of the business philosophy.
WE HAVE BEEN TRANSFORMING IDEAS & VISIONS INTO AWARD-WINNING PROJECTS.
Vinyl Wrapped Drawer System
At Easiform, we have taken the approach of providing the "Complete Drawer" concept to help manufacturers with most drawer component needs. As "The Drawer Specialist" we supply a comprehensive range of drawer options and accessories.
Subscribe now and receive the latest news and updates!